(Screen will go black while video loads)
You need to know more than just the basics of Search Engine Optimization. The catch is, when most people get beyond the basics and start thinking about density, proximity, repetition, and everything else beyond the surface level of SEO they tend to panic. They think, "Oh my God, what do I need to do? How many keywords should I have and where should they be!?"
But it's important not to put a lot of time and stress into these areas of SEO when proven guidelines can already get you most of the way there. As search engines continuously evolve, so must online marketers. Do you know how to get a better rank when someone in your geographic area searches for one of your keywords? Do you have to implement different strategies to get ranked on mobile devices?
Hear Kim Albee and Steve Wiideman, the SEO Expert, discuss how small and midsized businesses can wrap their arms around it all, knock out action items, and move forward with their own SEO.
About Steve: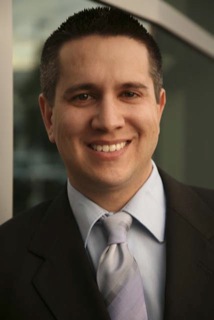 Steve doesn't mess around when it comes to commitment and the services featured on his website are no exception. He has worked relentlessly for a decade to come up with products that are not only optimized for higher ranking in the search results, but that you can control and use yourself without having to call your webmaster or SEO company every time you need to change something on the website.
To learn more and interact with Steve check out his site:


Or follow him on Twitter: @seosteve